Johnny 7 - tough beat ep - Tough Beat Ep - Microsoft Store
This three-disc set, the third in an ambitious series covering the instrumental hits of the 1960s, covers the year 1962 and includes Jimmy Smith 's "Midnight Special," Duane Eddy 's "The Ballad of Paladin," B. Bumble & the Stingers ' "Nut Rocker," King Curtis ' "Soul Twist," and many, many others.
An excellent CD-box , all 6 CD's contain exciting tracks ! Sometimes the sound-quality is not "top-of-the-bill" , that concerns especially the so-called acetates , but all the other tracks are good to excellent . A few tracks are not my-cup-of-tea ( more soul than rock 'n roll ! ) but in general : a highly recommended box !.
Nice booklet too , with many label-shots of the Original singles !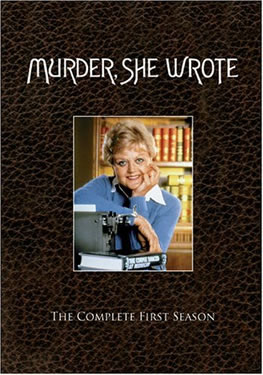 dj.tecnoverde.info